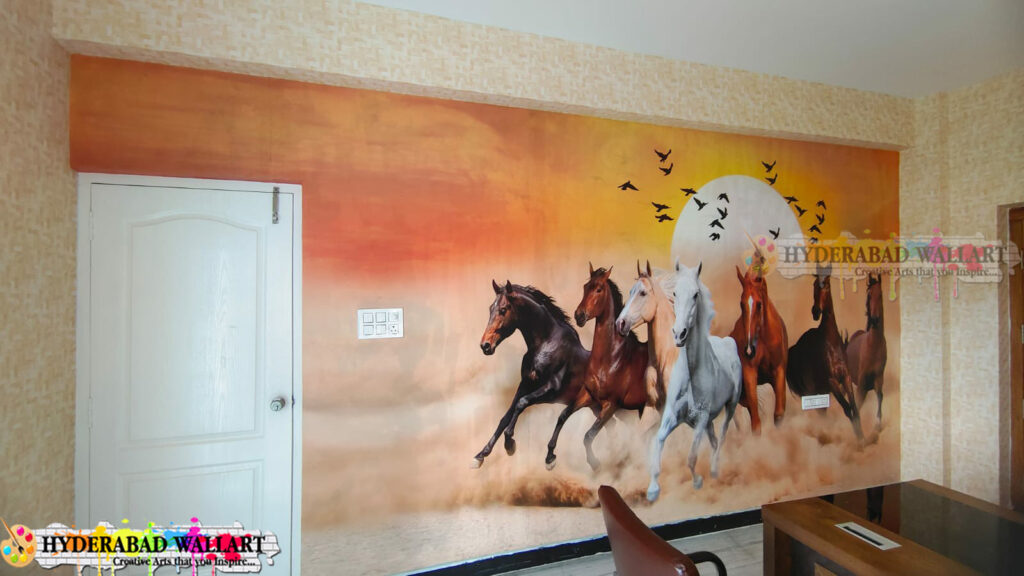 As the name suggests, Hyderabad Wall Art is a wall art painting business based in Hyderabad. Our goal is to "bring life" to every wall in Hyderabad through wall art. We have been in business for more than two decades and have done a lot of work, including Commercial Projects, Home Interior Decoration, Public Art, and Indoor Murals. We provide our customers with custom paintings according to the specifications they require, making them the focal point of any room. We have a team of experienced artists who work on our designs and even develop concepts for new ideas. We have worked for clients from diverse cultures, ages, and backgrounds. We also offer new customers free consultation on custom paintings.
Hyderabad Wall Art was started in 2000 with a small team of 2 members. Initially, the business started with wall art for the home. With the positive response and good quality of work, the scope of business expanded to corporate and government projects. Today, Hyderabad Wall Art has grown into a reputable wall painting business with a team of many professional painters. We have received several awards and been featured in media for our work in wall art over the past two decades. Also, we have accomplished a lot as a company with our consistent work and high customer satisfaction record.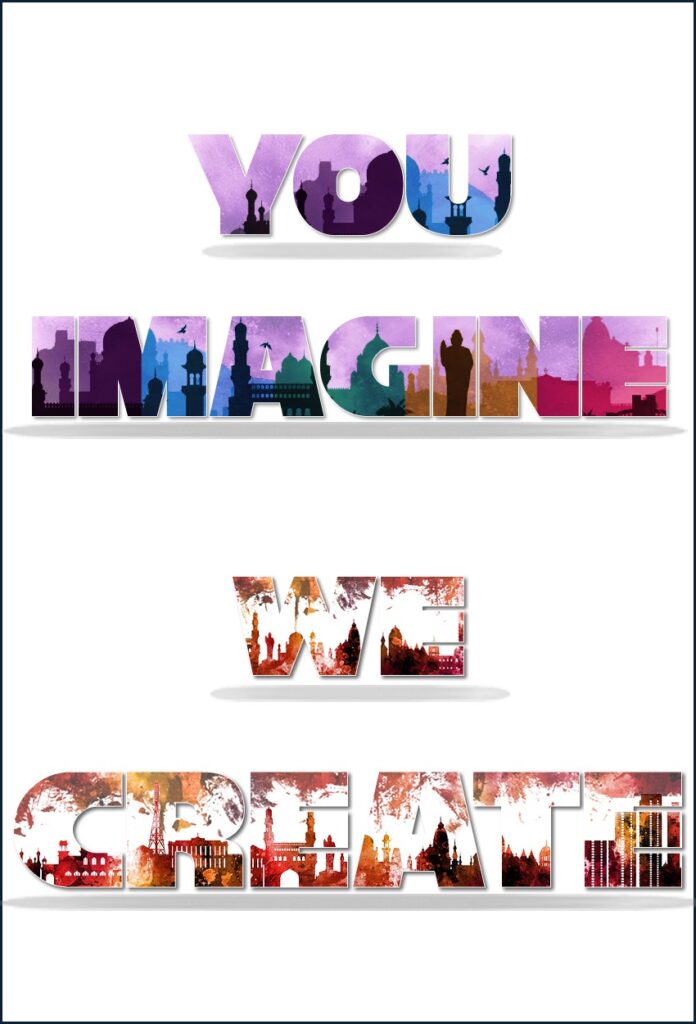 Our company has been working on various wall art projects from the beginning. So, we have extensive experience in diverse painting techniques and art forms. We have worked on virtually every aspect of wall art, including interior painting, public art, indoor murals, mural art, 3D printing, etc. We have a team of professional artists who work with us and ensure that every project is done with precision and excellence.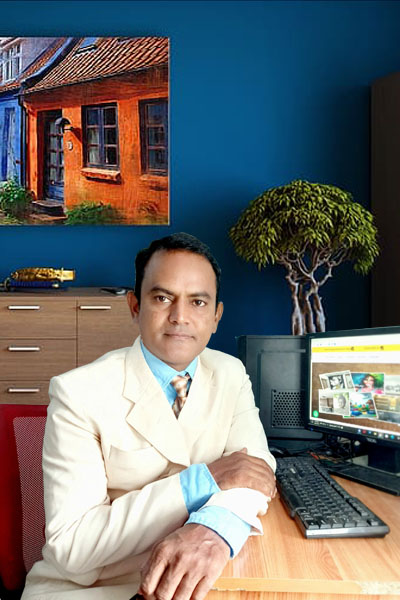 I started Hyderabad Wall Art Business with a motive to make wall art easily accessible to everyone who desires to enhance the look of their home. There are many skilled and talented painters in the state and my dream is to showcase their skills to the world in the form of wall art. With this dream Hyderabad Wall Art is established which is a platform where talents can be appreciated and utilized. We at Hyderabad Wall Art believe that art has the power to create harmony in everyone's mind and heart, with each other, and with nature. Together let's grow and let art not just be an idea in your head. Let's make it a part of your life.

We are leading wall art specialists in the city. We have a team of skilled artists to create stunning designs for your walls. Our artwork is known for its fine quality and innovative designs, which you can customize at affordable prices
Address : #3-4-63/20/2, Sri Ramana Puram Colony Ramanthapur Hyderabad 500013