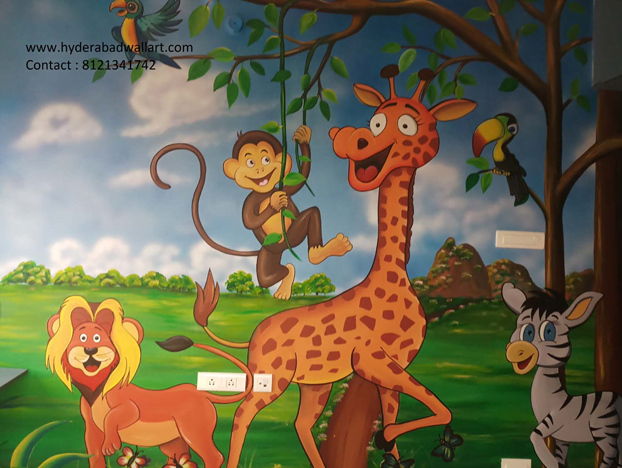 How did your room appear as if once you were a kid? We guess not exactly like these colorful, creative, and undeniably cool spaces. The bedrooms of those Uber stylish children are lessons injudicious editing, inspired ideas, and damn quality. Looking for something more specific? Check-out our great ideas for decorating boys' rooms, girl's rooms, and baby nurseries.
It is no surprise to say that children spend a lot of time in their bedrooms. Used for sleeping, playing and working, their space should reflect their little personalities. Clients ask us to showcase their children's bedroom and recreate the design Stylish, practical, fun, and cozy. Our selection of children's bedroom decorating ideas will keep happy from kids to teens and everyone age in-between.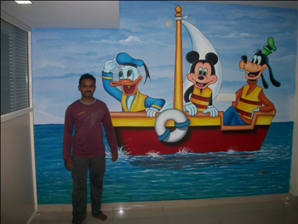 Few parents want their kid's new room to feel playful yet stylish. We chose a house bedroom to add a playful touch which feels lovely for little ones when they are in their room. Kids feel happy & joy when they enter their room by seeing their favorite cartoon.
We painted the walls of the kid's room with different Disney cartoons, superheroes, a mermaid etc to meld with the background. The children feel warm, relaxed and living in their own favourite world, and they never feel lonely while sleeping. Instead, they feel like they are lying in their mother's lap.
Last but not least, make your kid's room look fun and crazy and gift their favourite cartoon art as their birthday presentation this year.